Since our governments are slow to act, it makes sense to follow through on our personal initiative for a clean planet. What can you do, personally, as an individual, a family, or as a small business?
1. Our website and email are 100% solar energy powered.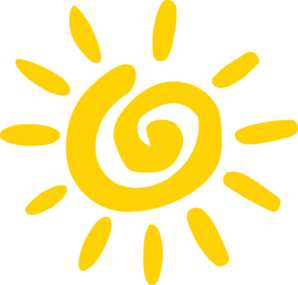 If you, too, would like to power your website or blog by solar energy, feel free to have a look at our solar hosting provider AISO in California, United States.
Note: We are an AISO customer and participate in spreading solar website empowerment. We may receive a small commission if you click our link above and mention JEDI /Supa recommended you.
2. We make most local deliveries and pickups of materials with an electric powered pickup trike.
We charge our pickup trike (nickname Elmo) by connecting to the standard electric grid at our workshop. Work in process: charging the pickup trike with our 24 volt, 315 watt solar panel. (This 24 to 60 volt DC charge conversion has turned out to be trickier than expected - any recommendation is welcome!)
3. Together with our adviser JEDI International, Ltd. we have planted and maintain a small forest of 1,000 trees, augmented by additional village planting of another 800 trees. At about 22 kg (48 lb) of CO₂ absorption per tree per year, our own trees absorb 22,000 kg CO₂ per year. For us that's quite a lot, more than compensating our annual shipping emissions.
We do what we can. You can too!