Since our governments are slow to act, it makes sense to follow through on  personal initiatives for a clean planet. What can you do, personally, as an individual, a family, or as a small business?
This is what we are doing:
The basic principle: All our products are made with environmental sustainability in mind.
1. Our website and email are 100% solar energy powered.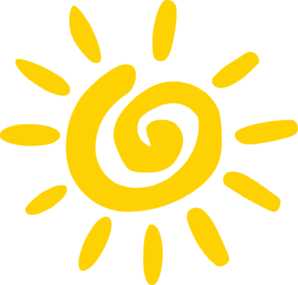 If you, too, would like to power your website or blog by solar energy, feel free to have a look at our solar hosting provider AISO in California, United States.
2. We make most local deliveries and pickups of materials with an electric powered pickup trike.
We charge our pickup trike (nickname Elmo) by connecting to the standard electric grid at our workshop. Work in process: charging the pickup trike with our 24 volt, 315 watt solar panel. (This 24 to 60 volt DC charge conversion has turned out to be trickier than expected - any recommendation is welcome!)
3. We mapped our energy use. As a result we have installed LED lights and make sure the PCs are completely off when not in use - both factors alone have resulted in significant energy savings. We are preparing to install solar panels for home, office and workshop next year.
4. In the absence of affordable electric vehicles (aside from our trike), we have purchased a second-hand hybrid vehicle. For another existing vehicle we are looking into an electric conversion.
5. Together with our adviser JEDI International, Ltd. we planted and maintain a small forest of 1,000 trees on a private lot, augmented by additional village planting of another 800 trees, in 2016. At about 22 kg (48 lb) of CO₂ average absorption per tree per year, our own trees alone absorb 22,000 kg CO₂ per year.
Of course that's an average over time, younger trees won't reach this immediately. So, in 2019 we planted another 2,000 trees. In total that will average 66,000 kg CO₂ per year. For us that's quite a lot, more than compensating our annual shipping emissions.
We do what we can. You can too!