Our governments are slow to act. Politicians are too afraid to act. But most people know that the clock is ticks ever more loudly.
It makes sense to follow through on personal initiatives for a clean planet. What can you do, personally?
This is what we are doing as a small family business, you can do it, too:
The basic principle: All our products are made with environmental sustainability in mind.
1. Our website and email are 100% solar energy powered.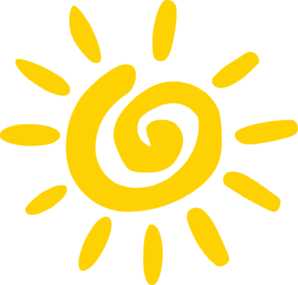 Our website is hosted at AISO. Their solar-panel powered data center is ideal for blogs and website hosting, and high end needs. When following the link to create an > AISO account, we may earn a small (well-deserved) royalty. Mention JEDI/Supa sent you!
2. We make most local deliveries and pickups of materials with an electric powered pickup trike.
We charge our pickup trike (nickname Elmo) by connecting to the standard electric grid at our workshop. Work in process: charging the pickup trike with our 24 volt, 315 watt solar panel.
3. We mapped our energy use. As a result we have installed LED lights and make sure the PCs are completely off when not in use - both factors alone have cut our energy use by one third - a significant energy savings. We are preparing to install solar panels for home, office and workshop next year.
4. In the absence of affordable electric vehicles (aside from our trike), we have purchased a second-hand hybrid vehicle. For another existing vehicle we are looking into an electric conversion.
5. To soften the transportation footprint of our wedding fans and other bamboo hand fans, we have started to plant trees, mostly our very own trees.
Our first planting began in 2006 with currently 320plus mixed tropical forest and fruit trees in the farm area surrounding our workshop and office. Most of these trees are now very tall and provide cool shade in searing sunshine.
Our second planting in 2016 was 1,000 mixed tropical trees on a dedicated private lot, augmented by additional village planting of another 800 trees. In 2019 we planted another 2,000 trees.
At about 22 kg (48 lb) of CO₂ average absorption per tree per year, the total  amounts to roughly 90,000 kg CO₂ absorption per year. Of course not all trees are fully grown yet, but they are clearly getting there. Our very own tree planting more than compensates our surface and air shipping footprint.
We do what we can. You can do it too!